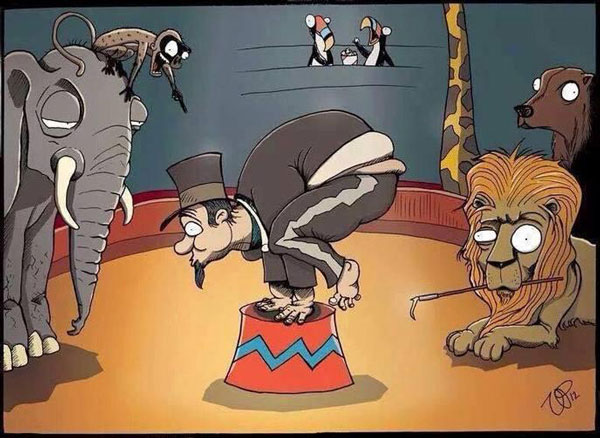 Down my building, there is a small bookstore entirely dedicated to fight cruelty towards animal. Their main topic is veganism and globally to stop people from eating animals. They are efficient and do their job great, but they can sometimes sound a bit too serious for people. In this post you can see a few […]
The post 8 comics that adress the issue of human cruelty towards animals appeared first on Designer Daily: graphic and web design blog.
Download the free transport icons package now!

Designer Daily: graphic and web design blog