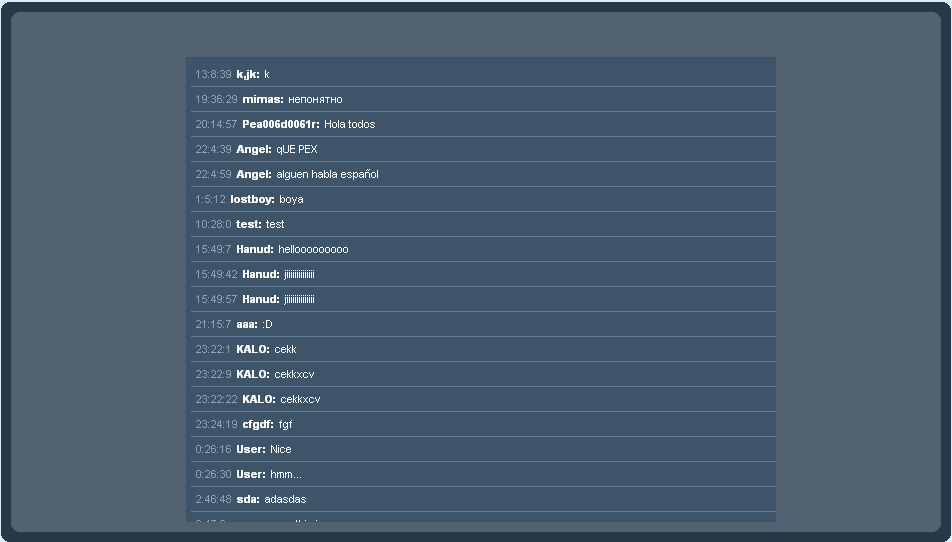 With rapid growth and development in the field of technology, the time is really challenging to developers. Web applications "five years back" and "now" are vast different. There have been huge leaps and bounds in improving user experience but thanks to the latest development of Ajax technology which had made life of developers much easier. […]
The post 20 AJAX scripts you'll need to create interactive websites appeared first on Designer Daily: graphic and web design blog.
Download the free transport icons package now!

Designer Daily: graphic and web design blog