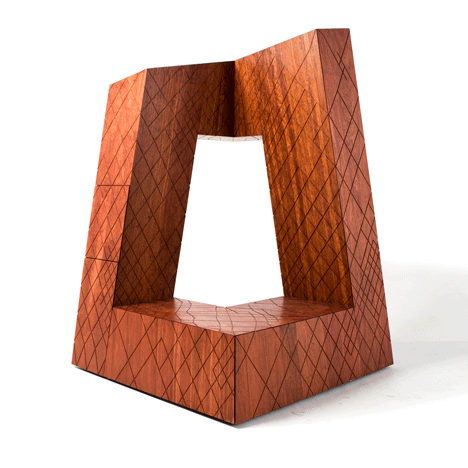 This wardrobe has a shape inspired by the famous CCTV building from Beijing, but that's not the reason why I feature it here. The spectacular part in my opinion is the number of hidden compartment that make it actually truly useful. This wooden shelf was designed by Naihan Li, a Chinese designer, on the occasion […]
The post A wardrobe inspired by Beijing's CCTV tower appeared first on Designer Daily: graphic and web design blog.
Download the free transport icons package now!

Designer Daily: graphic and web design blog