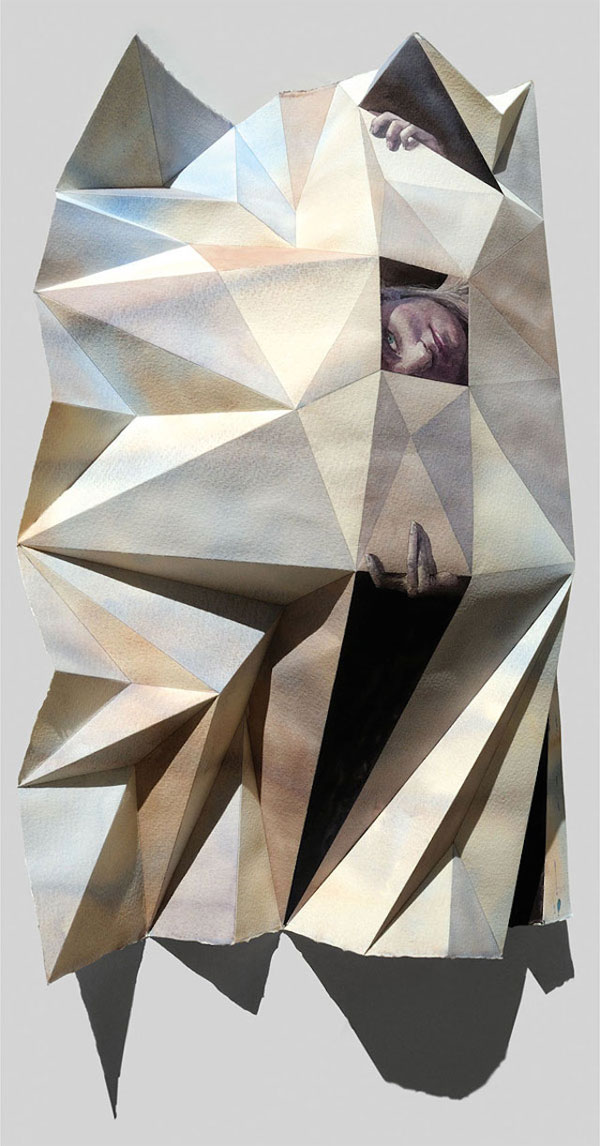 Marcelo Daldoce creates paintings of a new kind. He paints women stuck into polygonal structures, then folds the paintings in a way that reinforces the polygonal structure and gives some depth to the painting. These paintings, or should I say sculptures, are a really good example of the close relationship between the visual effects and […]
The post Folded paintings by Marcelo Daldoce appeared first on Designer Daily: graphic and web design blog.
Download the free transport icons package now!

Designer Daily: graphic and web design blog