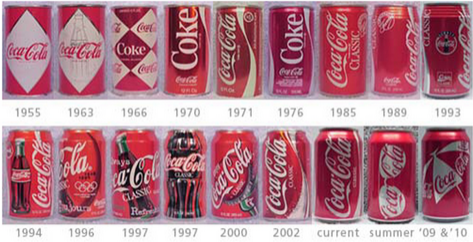 Soft drink companies rarely change their products. So, the only way to revive and entice its brand is to redesign the can. Since early 20th century, soft drinks have been a part of world culture that has iconic logos. Today in this blog post, we'll introduce you through an interesting catalog of the evolution of […]
The post The evolution of the soda can design appeared first on Designer Daily: graphic and web design blog.
Download the free transport icons package now!

Designer Daily: graphic and web design blog