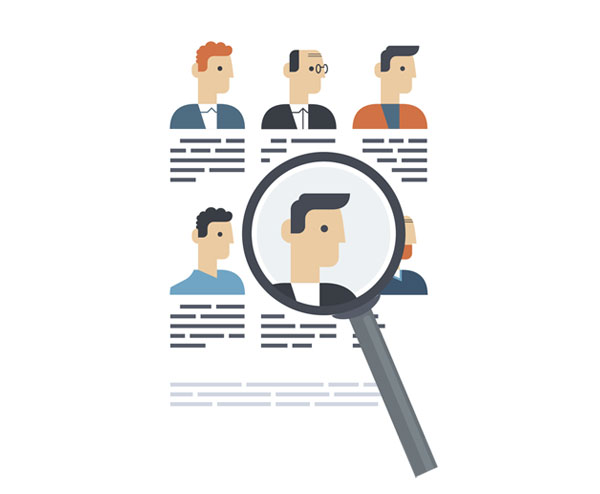 When looking for a job, it may be tempting to design the most beautiful resume template you can and start to send it around. However, it isn't the most clever strategy if you are looking to be hired. During job search, you should look at your potential boss as a temporary client. What are they […]
The post Designed to be hired: tips on finding the right resume template for the job appeared first on Designer Daily: graphic and web design blog.
Download the free transport icons package now!

Designer Daily: graphic and web design blog