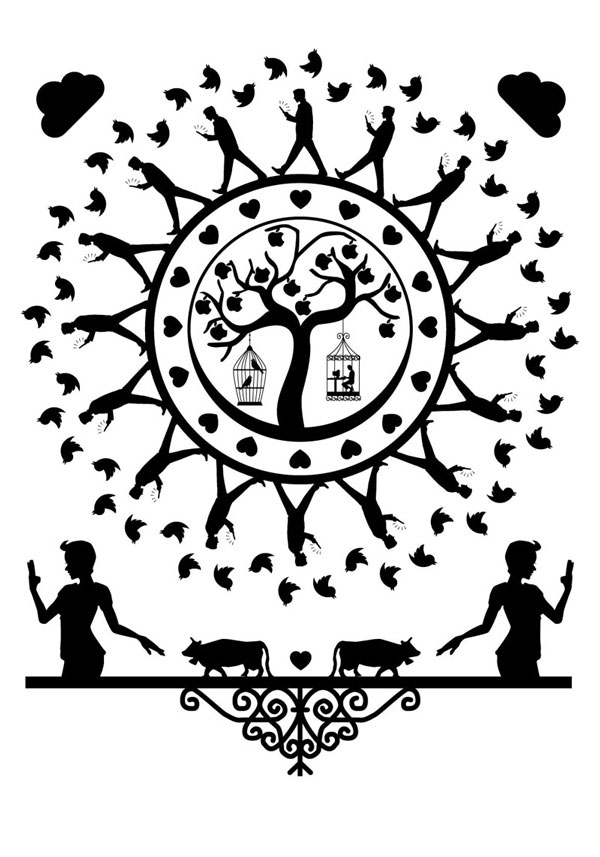 A series of digital papercuts I made on the theme "Globalization". The artworks are designed to look like traditional Swiss papercuts from the Pays d'Enhaut, but with a twist. Since the theme Globalization is nearly impossible to treat… globally, I chose to work on sub-theme that are related. You can view the prints bigger on […]
The post Digital papercuts appeared first on Designer Daily: graphic and web design blog.
Download the free transport icons package now!

Designer Daily: graphic and web design blog