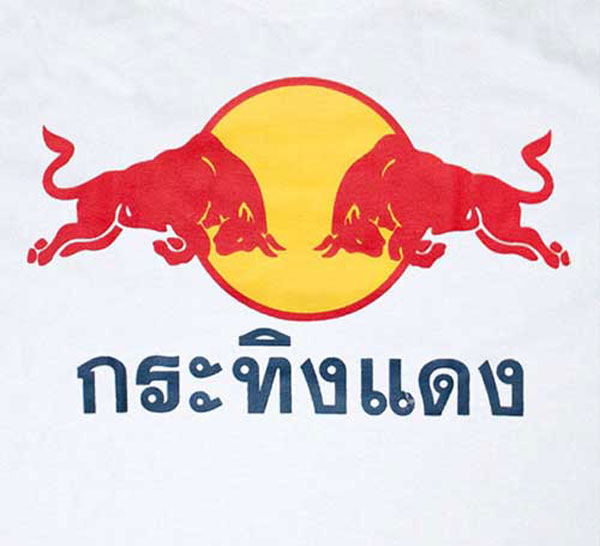 I already knew that the drink tasted horrible, but I never thought of checking its origins, or where its logo comes from. Now, thanks to Logo Design Love, I know that some Austrian guy discovered the drink while traveling in Thailand, and found out that it was a cure for his jet lag. You can […]
The post Thing I learned: Redbull's logo comes from Thailand appeared first on Designer Daily: graphic and web design blog.
Download the free transport icons package now!

Designer Daily: graphic and web design blog