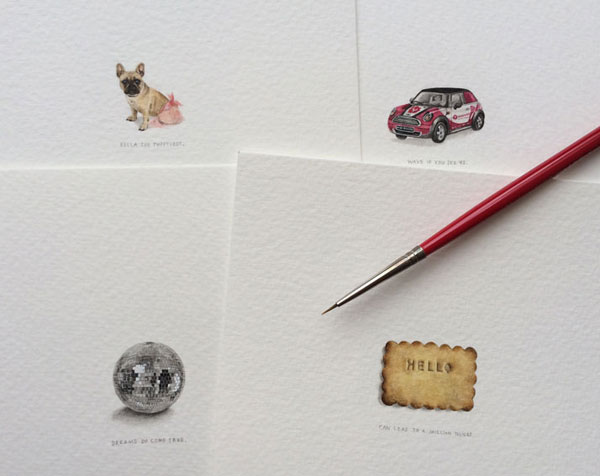 After publishing Taylor Maze's little landscapes, I had to write something about Lorraine Loots and her amazing tiny paintings. The artist creates great drawings at a tiny scale, a size at which normal people cannot draw. She extended it into a project of one tiny drawing a day, and all the paintings were collected in […]
The post Paintings for ants: tiny art by Lorraine Loots appeared first on Designer Daily: graphic and web design blog.
Download the free transport icons package now!

Designer Daily: graphic and web design blog