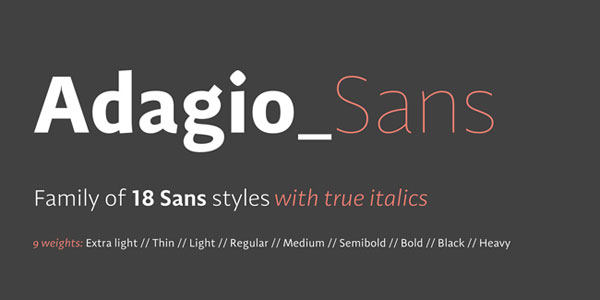 If you are looking for a great sans-serif font family but don't have the budget for Helvetica or Futura, then you should definitly consider this deal for Adagio Sans.
Adagio Sans is very versatile and can be used for identity design as well as long text. With weights going from extra-light to heavy, Adagio Sans is a great deal for designers on a budget.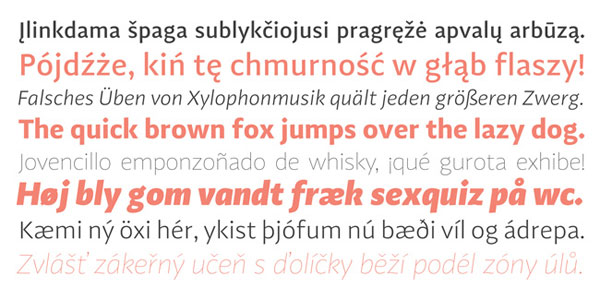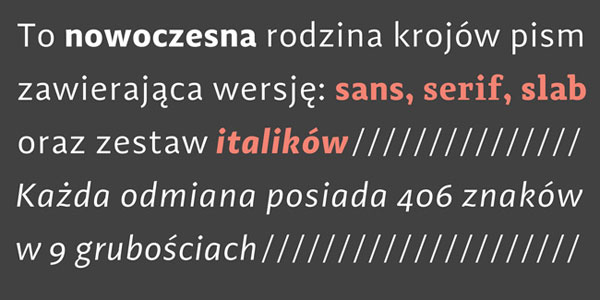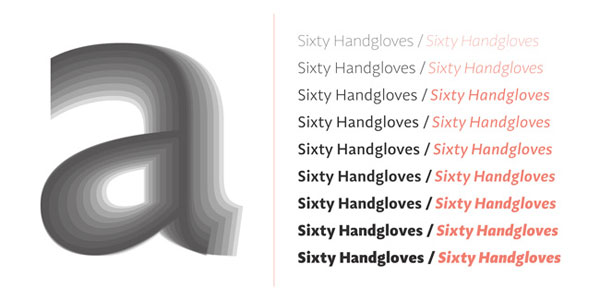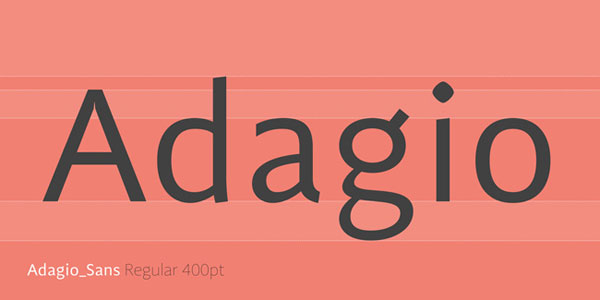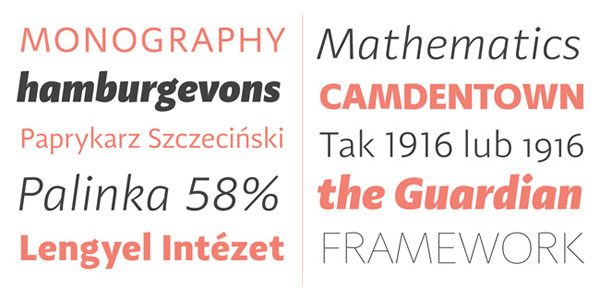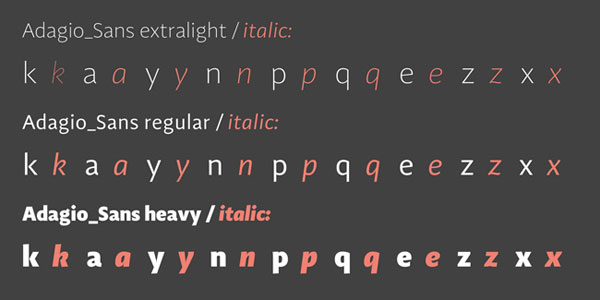 The post Get Adagio Sans Family for only $ 20 appeared first on Typography Daily.

Typography Daily