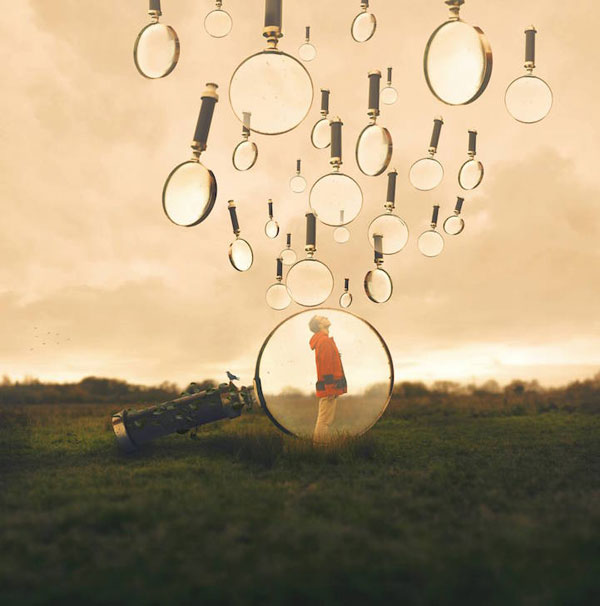 Joel Robison likes to take self-portraits, but he doesn't do it the way selfies-takers do. Not only Robison is a good photographer, he is also an excellent user of Photoshop. More than portraits, his series is made of surreal landscapes in which he plays all kind of roles. You can follow Robison's ongoing work on […]
The post Spectacular surreal self-portraits by Joel Robison appeared first on Designer Daily: graphic and web design blog.
Download the free transport icons package now!

Designer Daily: graphic and web design blog