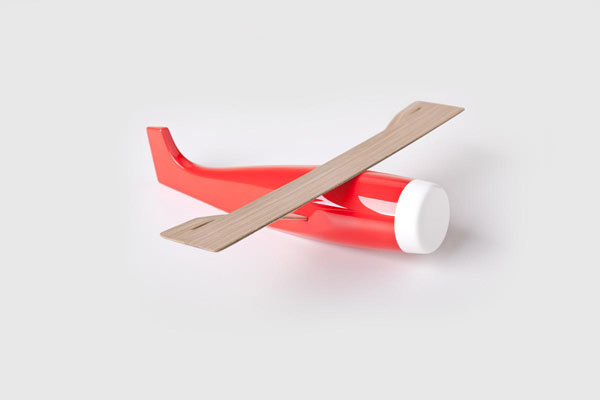 Minimalism lovers will definitely love these toys created by Czech design and architecture studio Vrtíška Žák. The two designers, Roman Vrtiška and Vladimír Žák, created these toys to satisfy a need that client work didn't fulfil. In fact, these might be more toys for grown-ups than for kids.
The post WOO: minimalist toys by Vrtíška Žák appeared first on Designer Daily: graphic and web design blog.
Download the free transport icons package now!

Designer Daily: graphic and web design blog