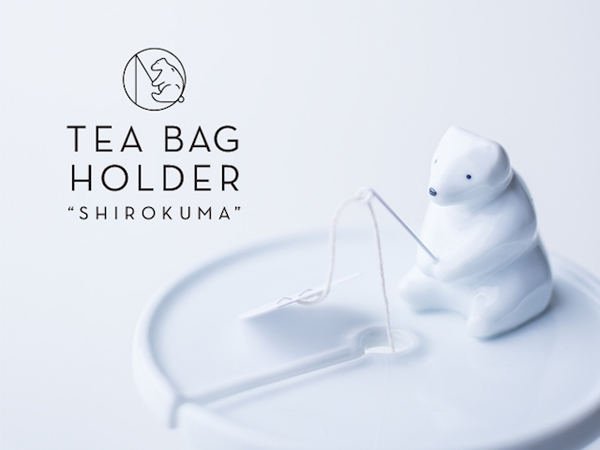 If your kids refuse to drink tea when you want them to, this teabag holder might be the right solution. How could anywone, especially a kid, could not want to drink tea made by this cute polar bear?
The post A teabag holder that looks like a fishing polar bear appeared first on Design daily news.
Download the free transport icons package now!

Design daily news