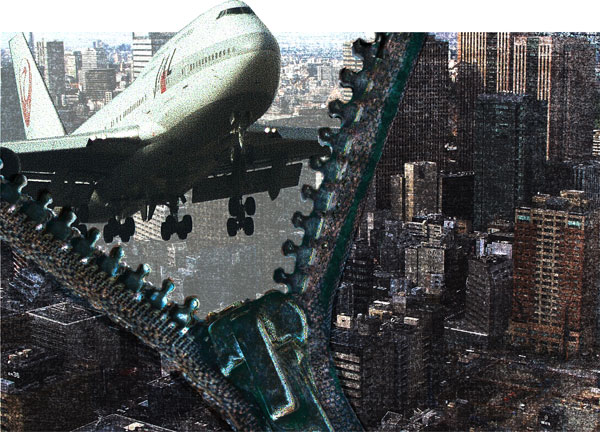 The digital printmaking contest we have been holding for the first time in the Galerie Contraste in Fribourg, Switzerland, has been over for a while now. We recently announced the winners, so here they are! 1st prize: Kinichi Maki from Japan for the artwork "Globalization" "Brave New World" prize: Alessandra Angelini from Italy for the […]
The post Winners of the first edition of the Contrast Awards for digital printmaking appeared first on Design daily news.
Download the free transport icons package now!

Design daily news