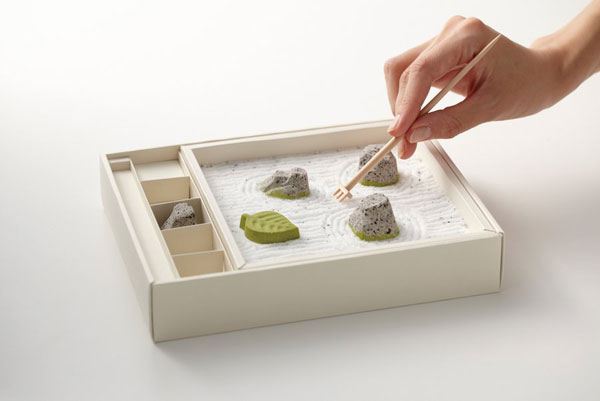 Zen gardens are beautiful, staring at a Japanese zen garden for a while will surely make you feel at peace with yourself. On the other hand, Japanese sweets are delicious. The logical conclusion one could draw from these two statements is that these boxes of zen Japanese sweets are beautifully delicious. The perfect snack to […]
The post The sweetest zen garden you'll ever see appeared first on Designer Daily: graphic and web design blog.
Download the free transport icons package now!

Designer Daily: graphic and web design blog