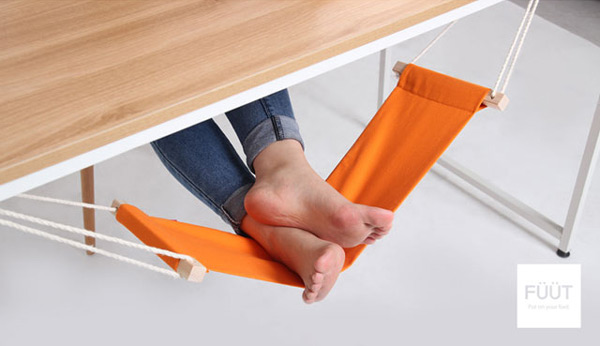 The perfect addition for a more comfortable office. If you are sitting all day at work, this should make your position more livable for both working time and resting time.
This hammock has an adjustable lenght and can be fixed under your desk for resting your feet.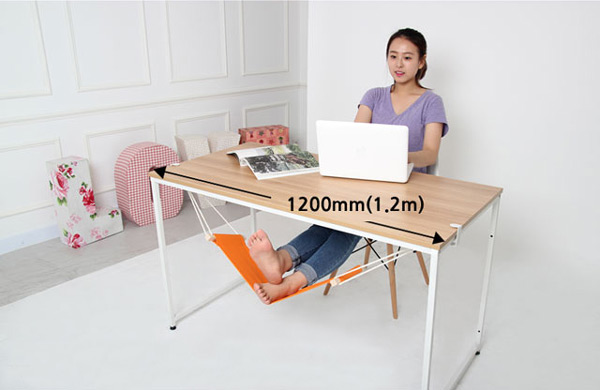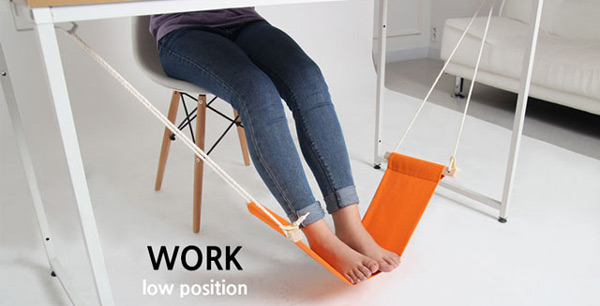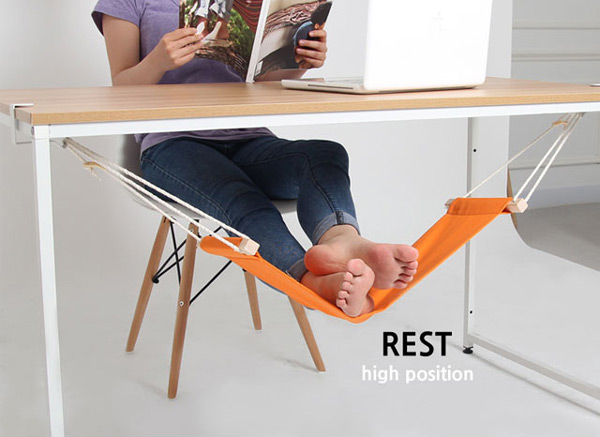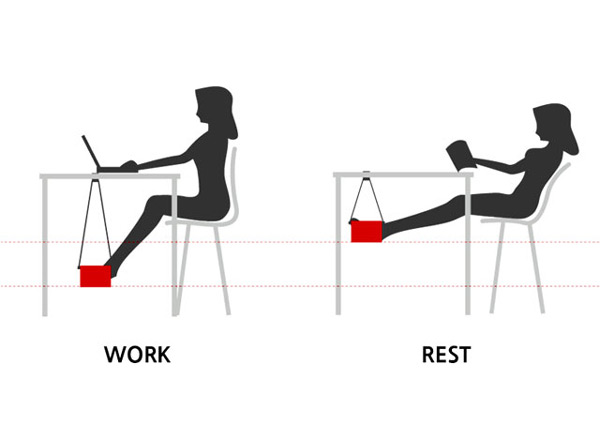 The post A hammock for your feet appeared first on Design daily news.
Download the free transport icons package now!

Design daily news