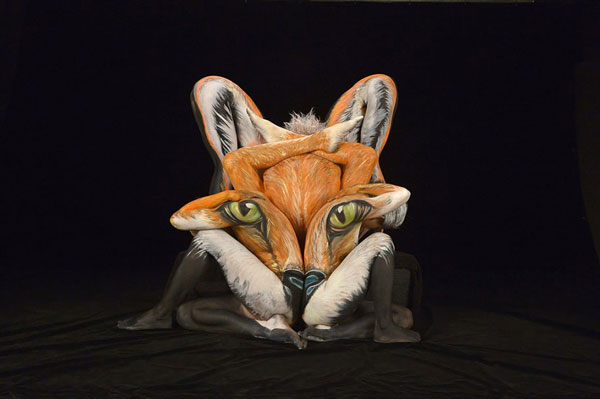 Shannon Holt is a body painter, that means she uses the human body as a canvas for her creations. With all its asperities, the skin isn't an easy medium to paint on, but it also offers the opportunity to create some sense of ledge. With her "Florida wildlife" series, Holt created animal portraits that took […]
The post Body paintings that turn the human body into animal wildlife appeared first on Designer Daily: graphic and web design blog.
Download the free transport icons package now!

Designer Daily: graphic and web design blog