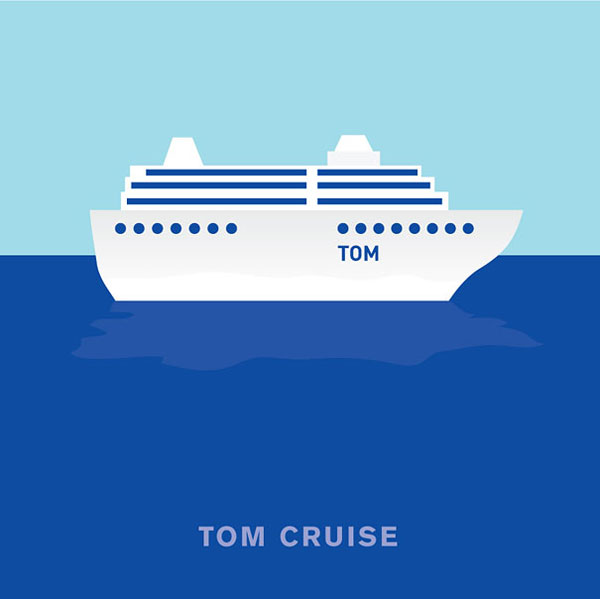 If you are like me and enjoy bad puns, you'll love these illustrated versions of plays on words. Punny Pixels creates these illustrations that illustrate the punny side of a word or a group of words. He now has some card versions of his illustrations, so just check out his website to see more bad […]
The post Bad puns illustrated by… Punny Pixels appeared first on Designer Daily: graphic and web design blog.
Download the free transport icons package now!

Designer Daily: graphic and web design blog