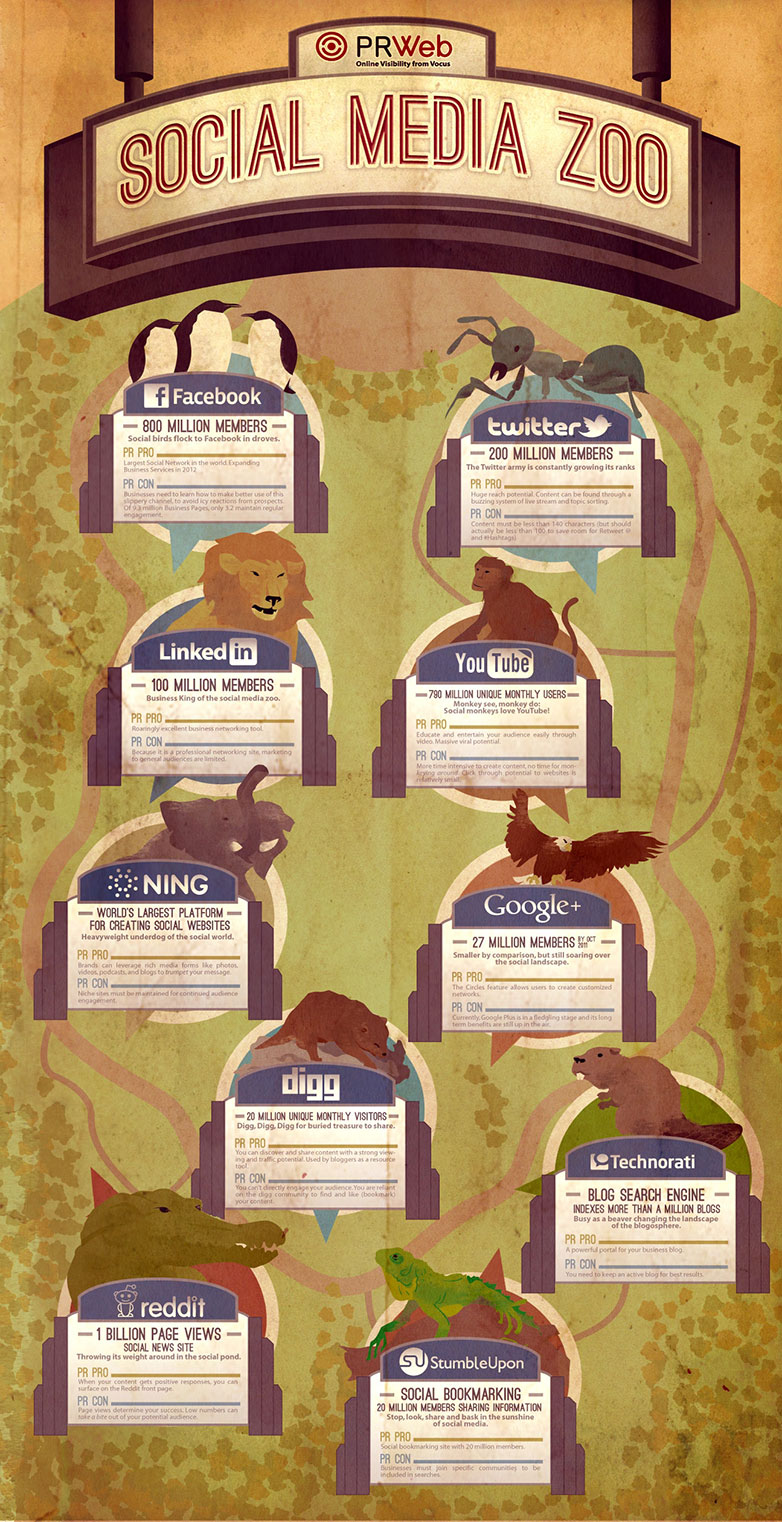 We all know a picture speaks thousand words and for that reason infographics are being more popular due to its amazing information displayed in the form of images. It has the capability to capture everyone's eye and tell them a story with engaging content and images.  It's an all in one package with text, images […]
The post 10 interesting infographics about social media appeared first on Design daily news.
Download the free transport icons package now!

Design daily news