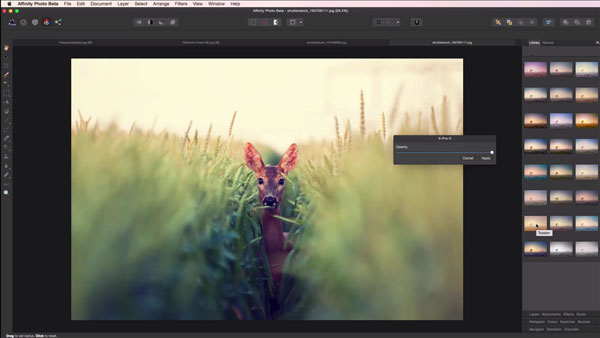 If you have any online presence and follows design news or designers, you have already heard about the new "Photoshop killer": Affinity Photo. I have just read WebDesignerDepot's review, and it seems that Affinity's image editing software is indeed awesome. And it's free, that's a lot cheaper than Photoshop. Affinity Photo looks like a great […]
The post Will the real Photoshop killer please stand up? appeared first on Designer Daily: graphic and web design blog.
Download the free transport icons package now!

Designer Daily: graphic and web design blog