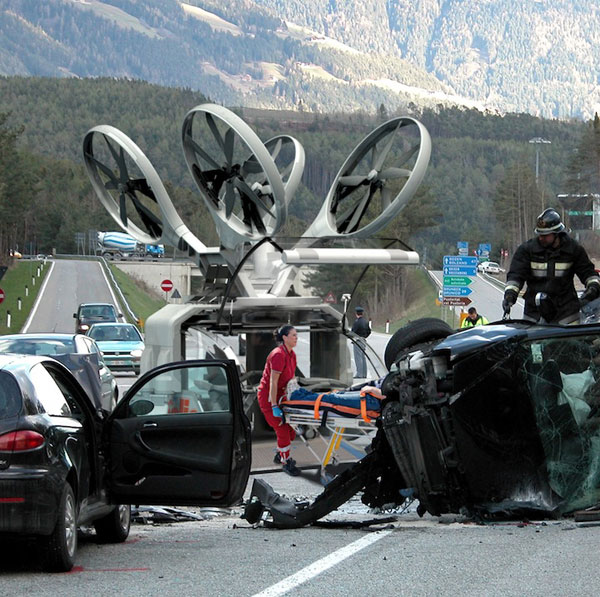 At first sight, redesigning the ambulance is a tremendous task. It has been around for so long, and even though it has some limits, it is still quite efficient. In the cities, the traffic can slow the ambulances down a lot, to the point that they might arrive too late. Outside of the cities, the […]
The post This drone ambulance concept has the potential to save more lives appeared first on Designer Daily: graphic and web design blog.
Download the free transport icons package now!

Designer Daily: graphic and web design blog