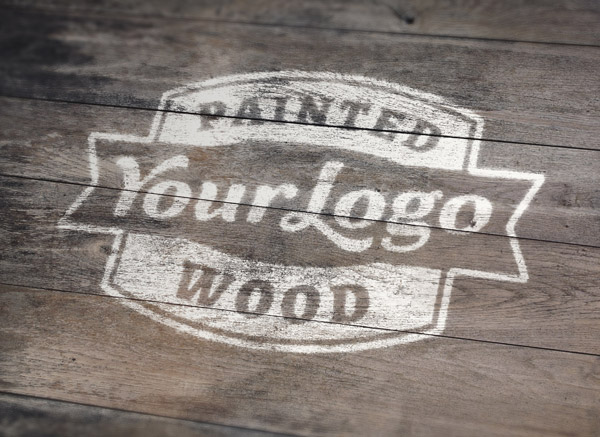 Many of the freelancers find using PSD mockup template, the best way to impress their clients for logo design work. These mockup templates help to create a realistic preview of how the logo would work in real time environment. Here, we have 10 such awesome PSD templates for logo mock-ups that you can use anytime […]
The post 10 PSD templates for awesome logo mock-ups appeared first on Designer Daily: graphic and web design blog.
Download the free transport icons package now!

Designer Daily: graphic and web design blog