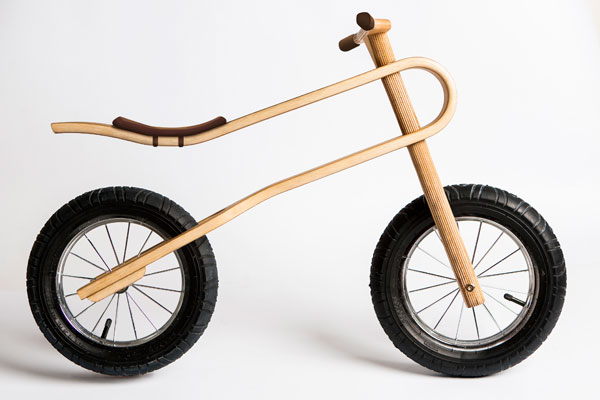 On first look, the ZumZum bike looks awesome. On second look, it is much more than that. It has a great design, yes, but it also has many features that make it more usable, more healthy, and good for your child's development. Juste take a look at the graphic under to see some of these […]
The post ZumZum, the coolest balance bike to arrive on the market appeared first on Designer Daily: graphic and web design blog.
Download the free transport icons package now!

Designer Daily: graphic and web design blog