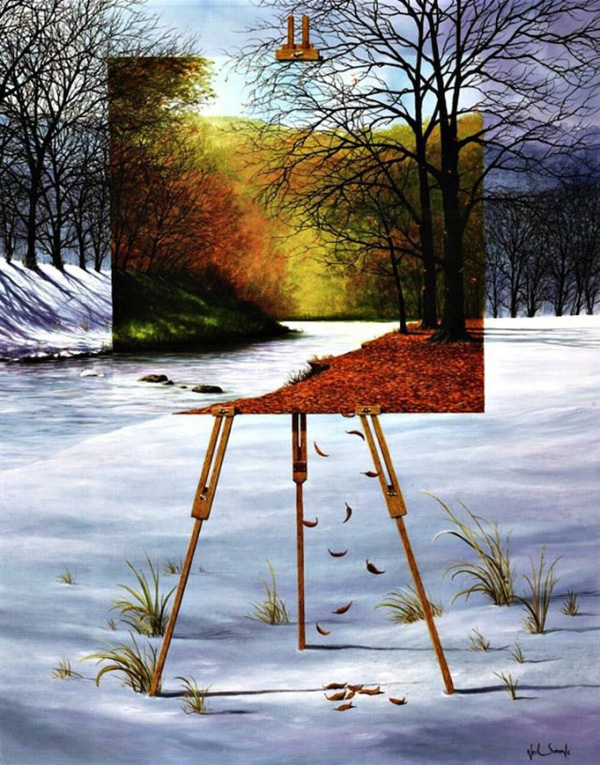 Neil Simone creates paintings that are both spectacular and intriguing. With a mix of reality and facts, the British self-thaught artist creates clever compositions that will make you think twice.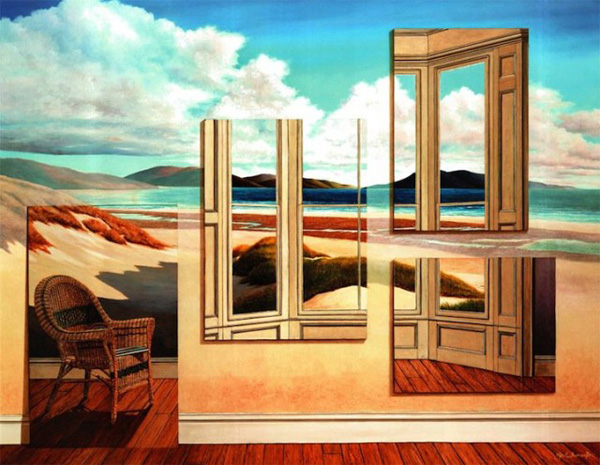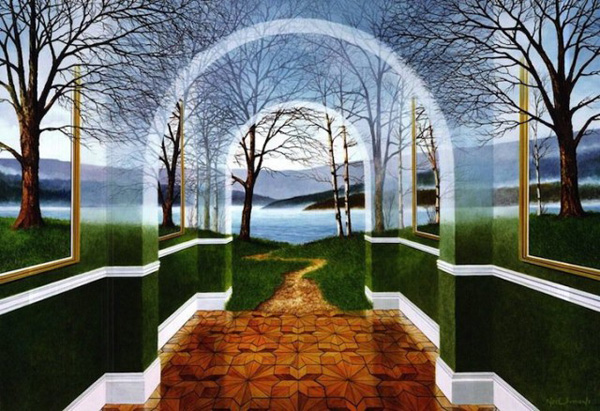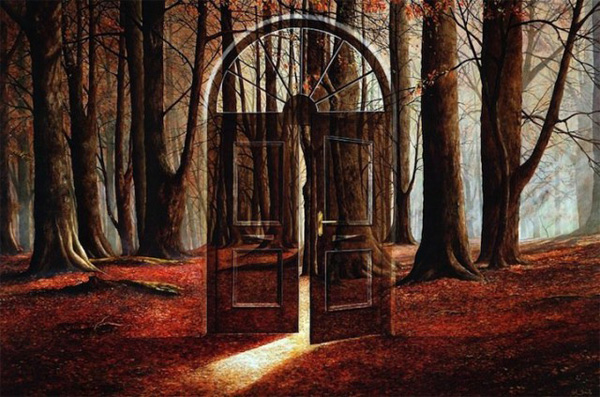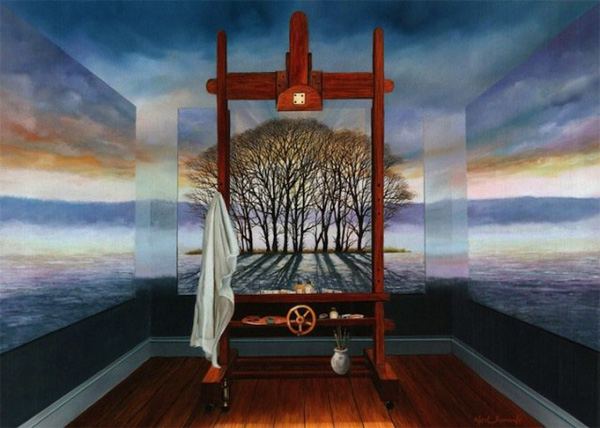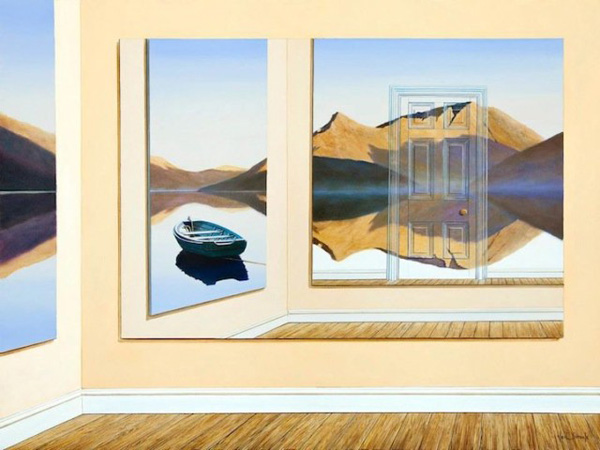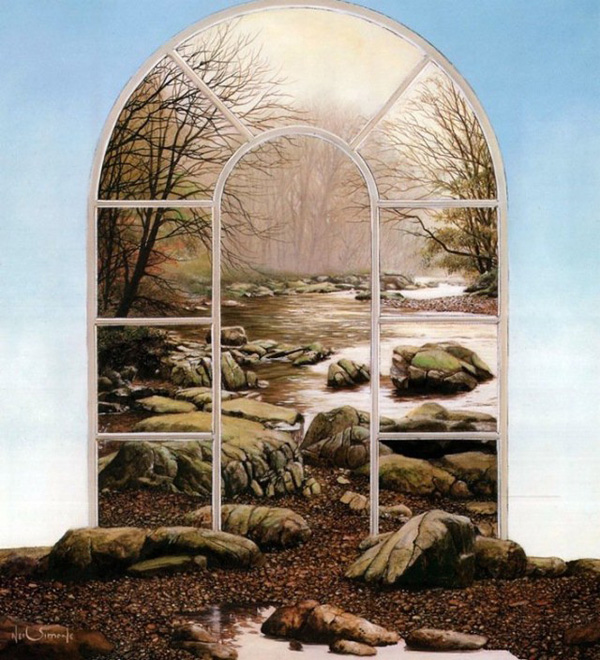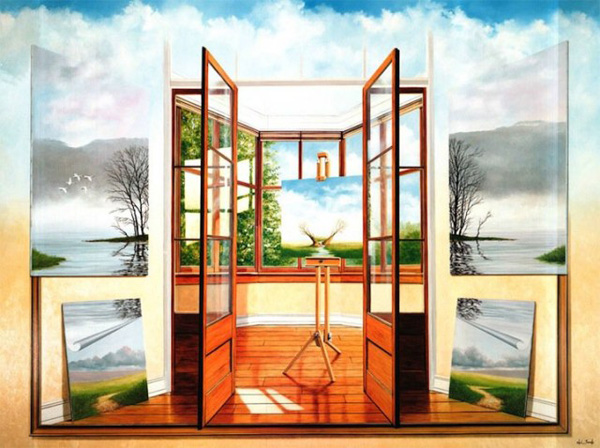 The post Neil Simone's surreal paintings merge facts and reality appeared first on Design daily news.
Download the free transport icons package now!

Design daily news