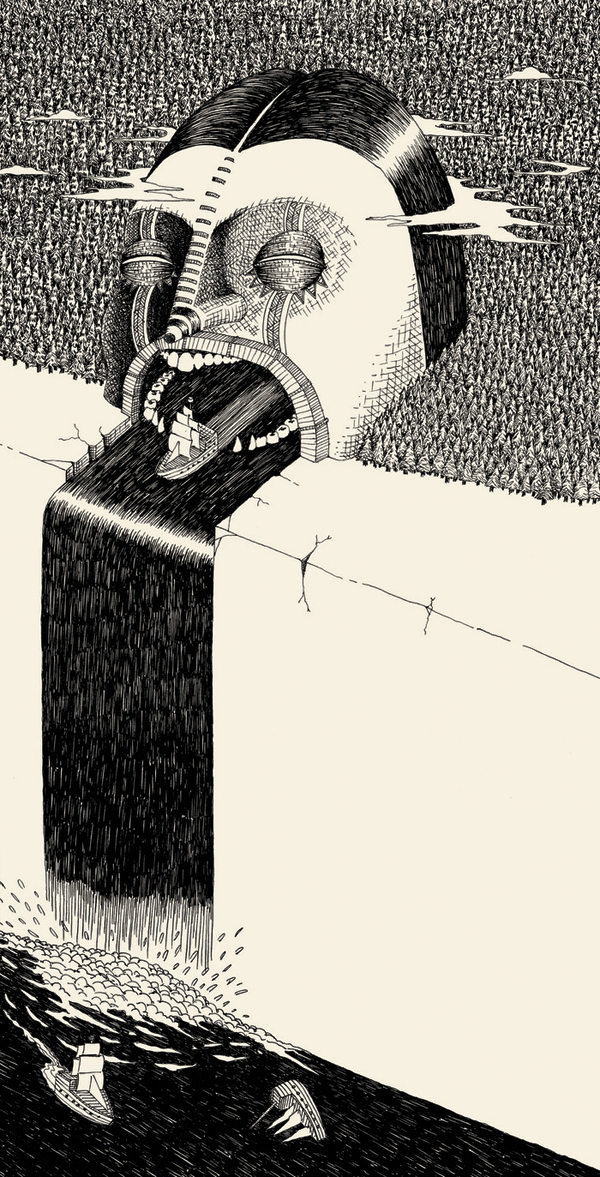 Poetic, funny, witty, or just beautiful, new art prints are published online every day. Every week, we try to share the best of new digital printmaking projects. Fall by Alex G Griffiths. The wanderer and the desert portals by Reno Nogaj. Ze croissant moon by Teo Zirinis. Natural Rhythm 2 – a hand drawn pattern […]
The post Print love: new fine art prints published this week appeared first on Design daily news.
Download the free transport icons package now!

Design daily news