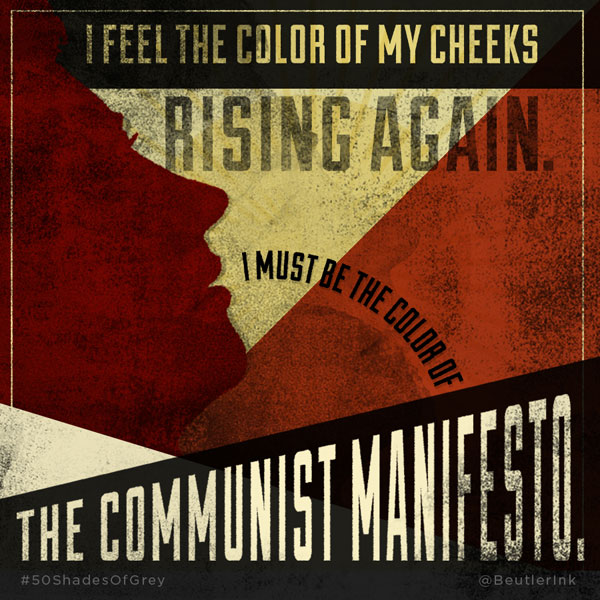 I have not read the book, so I won't criticize too much here, there is enough E.L. James bashing on the Internet anyway. Actually the visuals created on the quotes from the book are also a more subtle form of criticism, as they chose the quotes for the poor writing. The visuals are very well […]
The post 50 shades of grey quotes visualized appeared first on Designer Daily: graphic and web design blog.
Download the free transport icons package now!

Designer Daily: graphic and web design blog