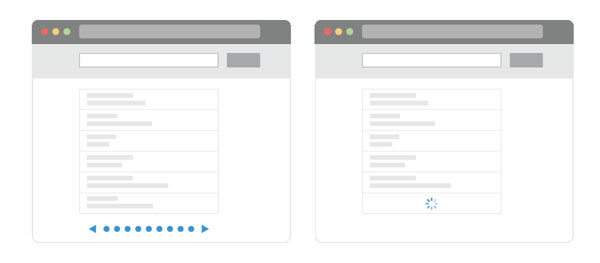 Infinite scrolling or endless scrolling promises better user experience. However, advantages are often accompanied by disadvantages. Once you have understood the strengths & weaknesses of endless scrolling, you can use it to enhance your site's interface. Though the success of continuous scrolling on various social media websites has made it popular among the people, but […]
The post Infinite and Endless Scrolling: Discussing Pros & Cons appeared first on Designer Daily: graphic and web design blog.
Download the free transport icons package now!

Designer Daily: graphic and web design blog