Anthony James, a freelance graphic designer, typographer and illustrator, decided to put his skills in action in a spectacular typographic project titled Alphabetica.
He played with letters of the alphabet to distort it, redraw it, and improve it to turn each letter into a work of art.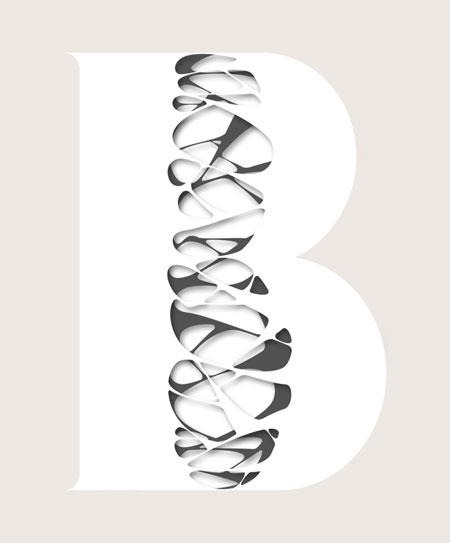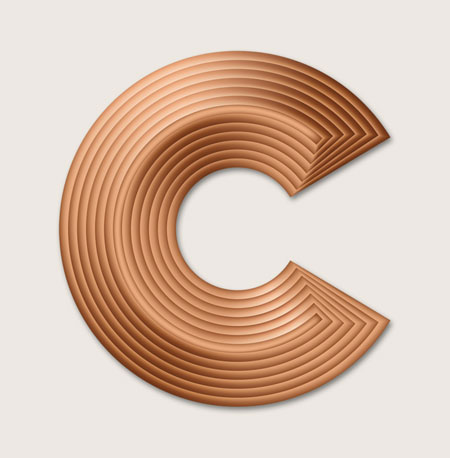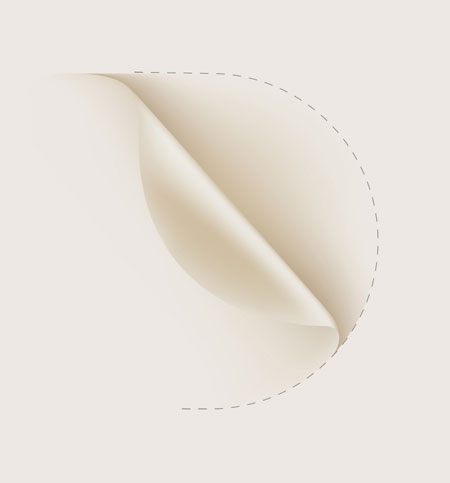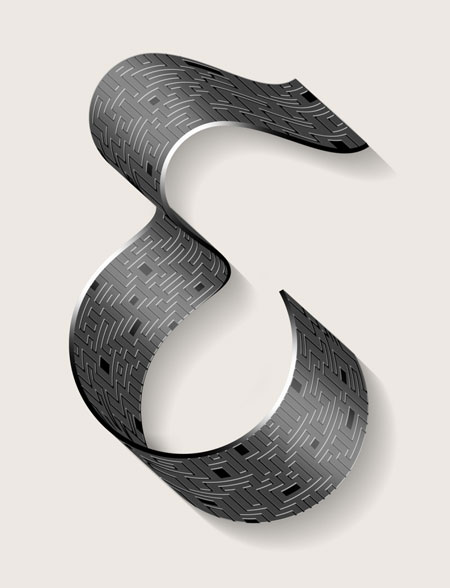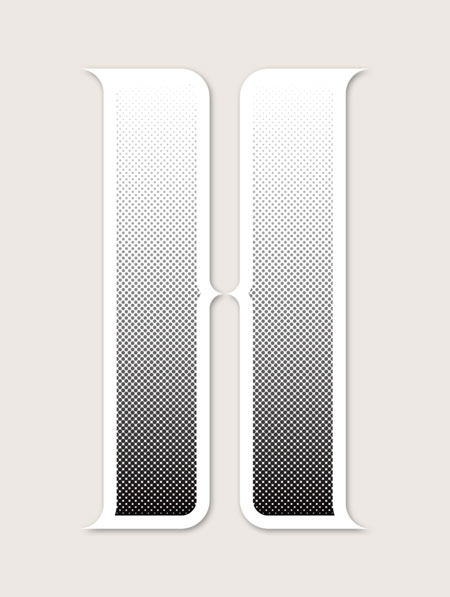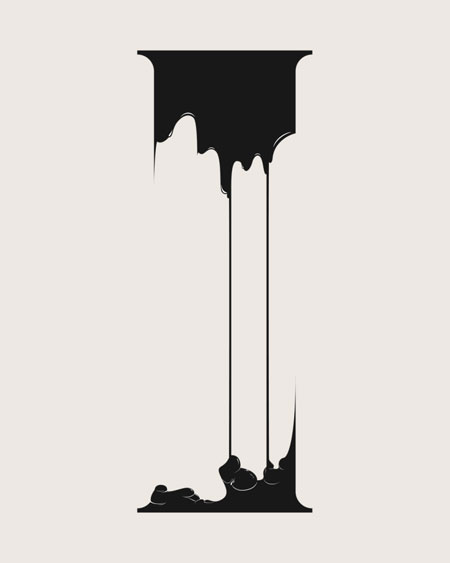 The post Type treatments by Anthony James appeared first on Typography Daily.

Typography Daily