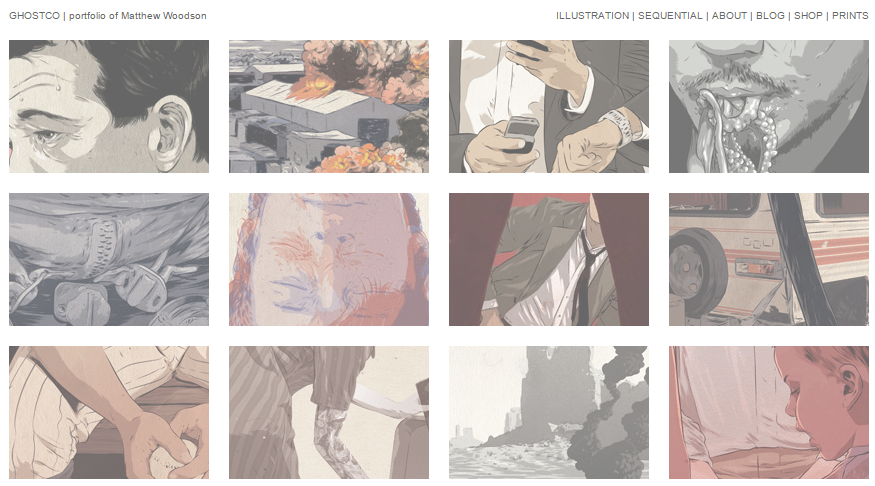 A designer is always seeking for inspiration and new ideas to add creativity in his/her design. To add enthusiasm to your design list, here we have 6 excellent young illustrators with fresh and innovative design techniques. Let's get ready to be inspired! 1. Ghostco Get inspired with Matthew Woodson, whose design mostly revolve around people […]
The post 6 excellent young illustrators appeared first on Designer Daily: graphic and web design blog.
Download the free transport icons package now!

Designer Daily: graphic and web design blog